We Cover The Majority Of Motor Trade Industries - From Mechanics to Valeters!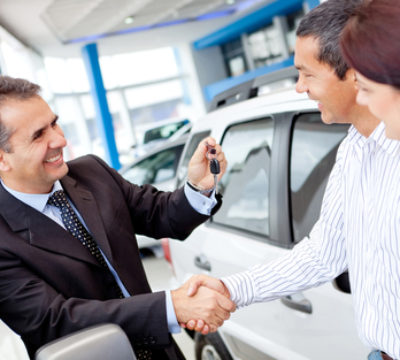 Combined Premises
Insurance For Serious Traders
Traders insurance for those operating from a premises; covering your stock of cars and more!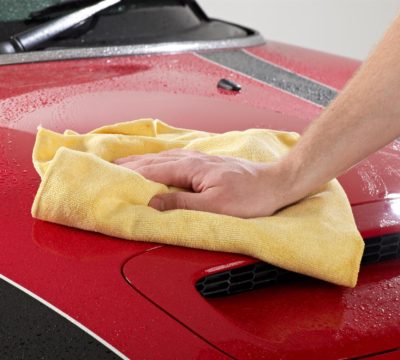 Valeters Insurance
Insurance Exclusive For Valters
You take care of your customers vehicles and we'll take care of all your insurance needs!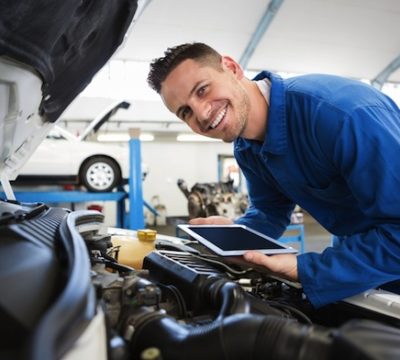 Mechanics Insurance
Mechanics Specific Trade Cover
An all-in-one package for mechanics - covering road risks, liability, your tools and more!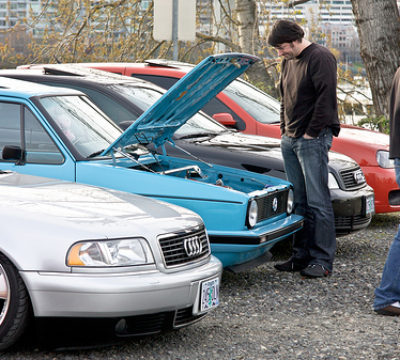 Road Risks Insurance
Essential Motor Trade Cover
The most basic level of cover for those who buy, sell and trade cars and motorbikes from home.
Trusted Panel of Underwriters
We work with some of the biggest names in the UK; such as Tradewise, Tradex, Liverpool Victoria and Alpha.
Make Changes When You Need To
Don't keep your business on hold with us. You can raise your indemnity level and cover as and when needed.
Renewals Made Hassle Free
Every year, we quote you an up-to-date price and give you the chance to automatically renew your policy.
Our cheapest motor trade policy sold thus far was just £504 for a whole years cover. You could save big with us!
What Is Motor Trade Insurance?
Motor Trade Insurance is a necessity for anybody who operates in the buying, selling or repairing of vehicles in a commercial capacity. This definition extends far and wide, and covers most professions that actively deal with vehicles - such as car dealers, mechanics, valeters, tyre fitters and car washes.
There are two forms of traders insurance - combined premises and road risks insurance. Road Risks insurance is the minimum amount of cover necessary, and covers you to drive vehicles in your possession on the road. It's important to not only look at motor trade insurance as a legal necessity - but also a chance to improve and grow your business. For example, we can work with underwriters to bolt on additional cover onto your policy - such as allowing your customers to test drive vehicles on the road. Dealers are finding that they are able to sell more vehicles by giving their customers the chance to legally test drive them before committing. In this regard, motor trade insurance can often pay for itself through the perks and benefits that you get access to.
Things to consider when buying a Traders policy:
In order to qualify for a motor trade insurance policy, you must have a genuine business relationship with the motor trade. It is not enough to simply have several personal vehicles. You must be a genuine motor trader (either full-time or part-time), and be actively involved in buying, selling, repairing or servicing vehicles as part of your day-to-day job.
Vehicle Exclusions: It's important to note that some vehicles may be excluded on your policy, such as sports and high performance cars. Each underwriter has different allowances on the types of vehicles you can work with - so it's imperative to decide what vehicles you'll be working with and what the maximum value of a vehicle would be.
Combined Premises Cover: If you operate your business from a business premises, then it's usually best to opt for combined premises insurance. We can often work with underwriters to include additional benefits into your policy in this case - such as covering your stock of vehicles against theft or damage.
Other Occupations: If you're a part-time motor trader, then you may require cover for your other occupation. However, this must be clarified at quotation stage as some underwriters wont cover certain occupations. We can often secure additional terms to cover your commuting to and from a place of work - but this depends on your occupation.
Deal with a lease car? It's imperative to talk with your car leasing provider to see what terms are imposed on insurance.
Why I4MT is one of the fastest growing motor trade brokers
i4MT is a trading style of One Sure Insurance - one of the fastest growing motor trade insurance brokers in the UK. As an insurance broker, we pride ourselves on delivering the absolute best-in-class service to our customers. Unlike other brokers, we offer an A-class rated service without the price hike. In fact, we're often the cheapest motor trade insurer in the country when we compare our quotes on a like-for-like basis with other underwriters and brokers.
We have developed numerous systems and procedures for our customers to benefit from - such as an online self-service area where you can update the MID quickly and easily. All of our customers benefit from a phone-based service, where our trained sales advisers will run you through a full motor trade quote. This helps to ensure that all of your details are correct from the start, as well as ensuring that you have all the cover you need.