GET A QUOTE
Find out how much you can save. Complete the form to get a quote.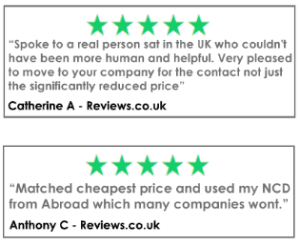 Insurance 4 Motor Trade is one of the UK's fastest growing motor trade insurance brokers. We have incepted thousands of traders policies for motor traders all over the country using underwriters such as Tradewise and Tradex. Whether you're a valeter, motor trader, mechanic or do car delivery/recovery; we can help you to get setup with a traders policy. Over the past decade, we have worked tirelessly to find the cheapest and best motor trade insurance for our clients. No matter whether you trade from home, or from a business premises, we can work with our panel of motor trade insurance underwriters to find a competitive quote for you. We work with a handful of insurance underwriters such as Tradewise and Tradex to get you the cheapest premiums.
Some of the industries Insurance 4 MotorTrade covers: Valeters, Mechanics, Garages, Tyre Fitters, Mobile Mechanics, Car Servicing, MOT stations, Collection & Delivery, Breakdown Recovery, Car Washes, Windscreen Fitters, Dent Repairs, Panel Beaters, Body Repairs, Valeting.